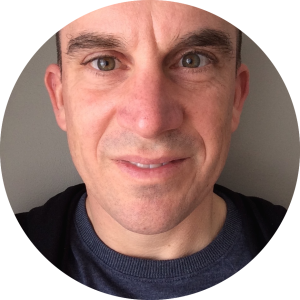 My name is Michael Lewkowitz.
I am a founder, unschooler, runner, and coder.  I am a patent holder, retired scuba instructor, and a Fellow of the RSA.
I am building Possibilian to drive systemic change through venture capital. I also serve as chair of Windfall Ecology Centre and founder emeritus at Partner.
Prior, I founded Clean Energy Developments (acquired 2009), Co-Founded AmoebaCorp (acquired 2006), and partnered and supported initiatives in social finance, venture capital, and community power.
I was born and raised in Toronto and now live in London, Ontario in the neighbourhood of Old South.
My life leans a little more possibilian, a little less dual.